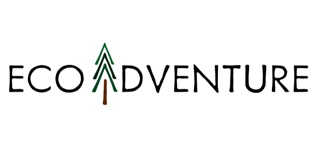 Dog sledding Fulufjället National Park
A winter adventure to remember 
Enjoy a memorable tour with dog and sled through the wintery mountain plateau.  The vastness of the white mountain will give you an unforgettable experience.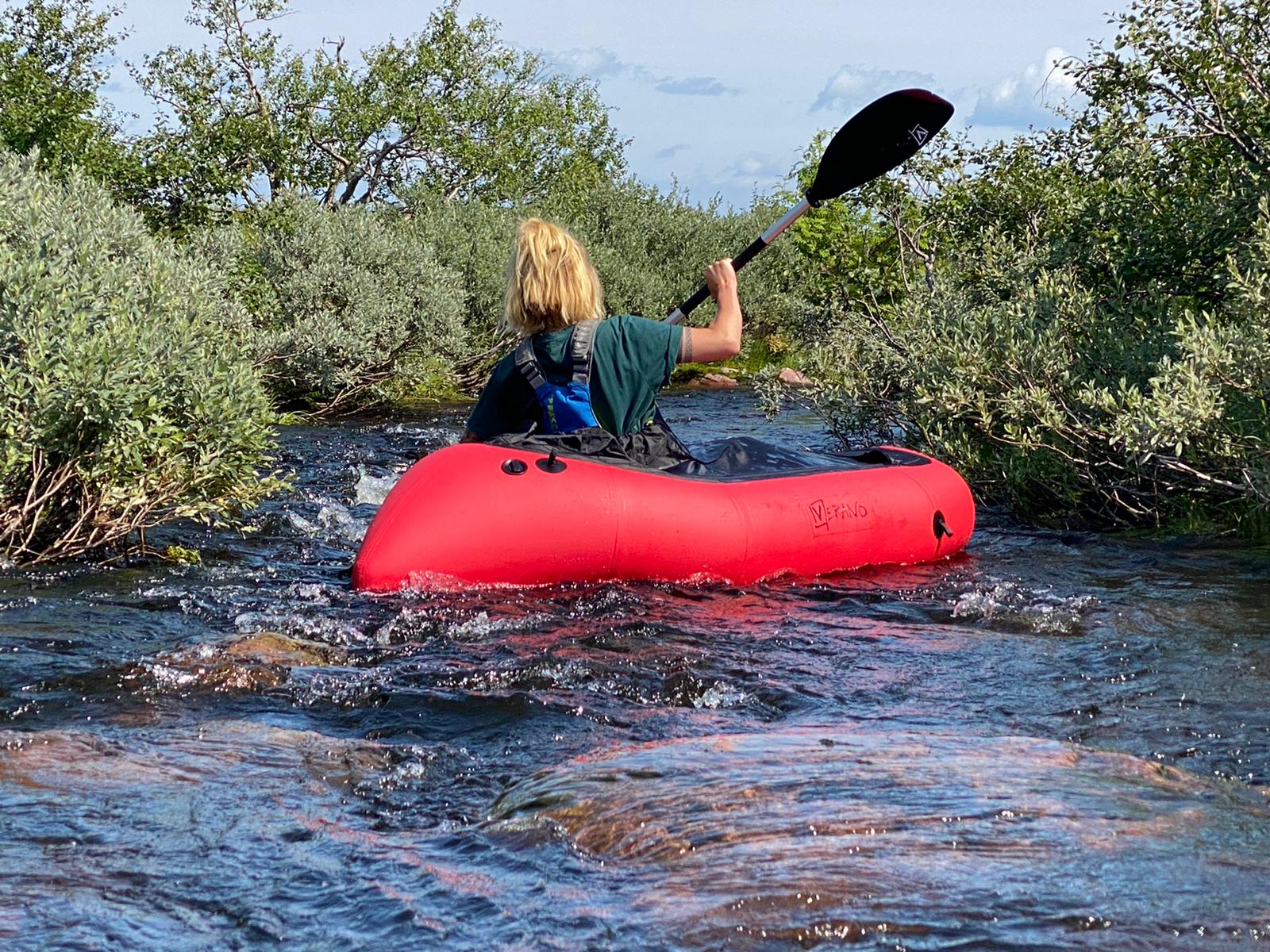 Packrafting & Hiking to Njupeskär & Old Tjikko
Today is adventure day. We go packrafting and hiking. We start packrafting over the lake and in to the small creek above Swedens highest waterfall Njupeskär.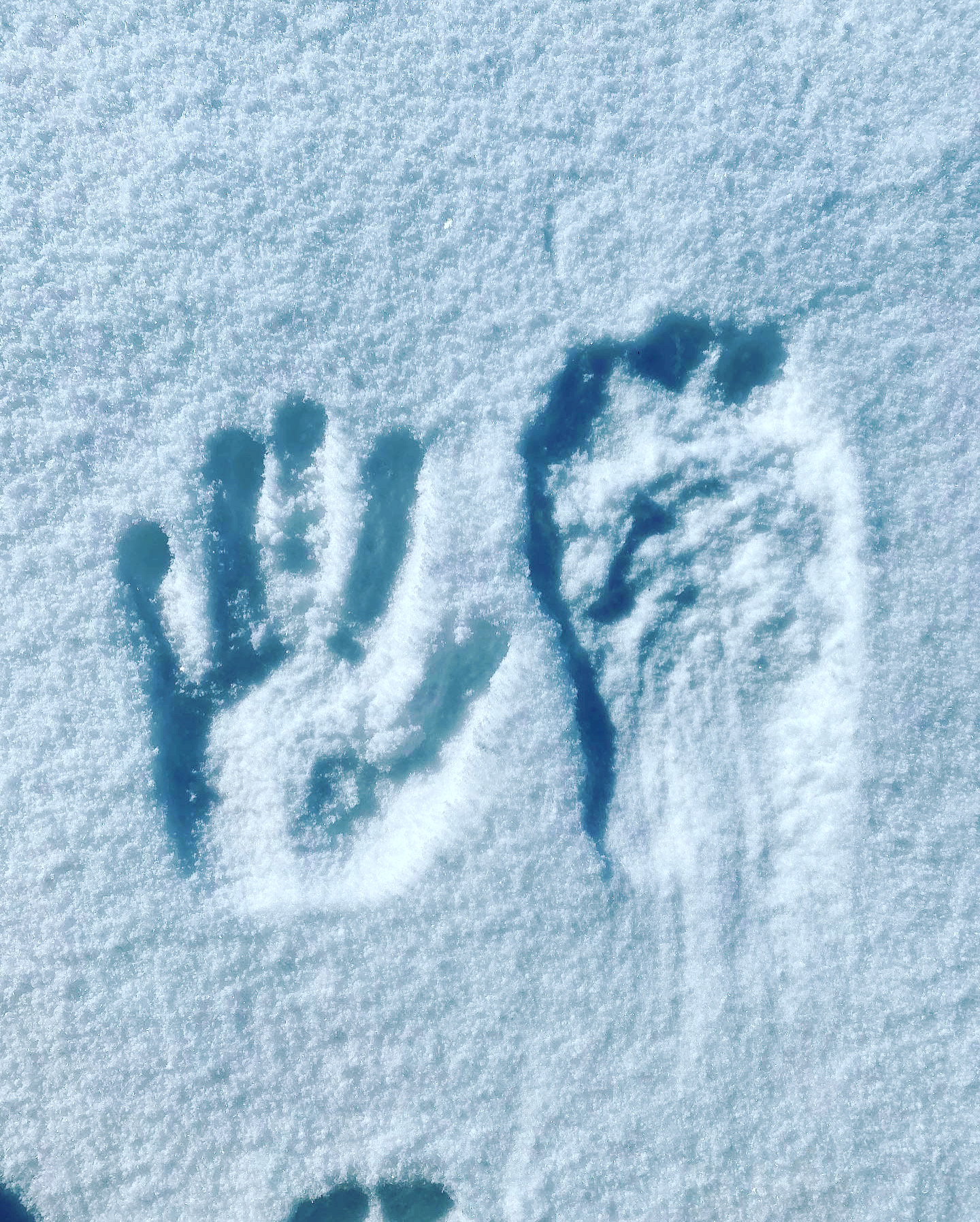 Mountain sunrise & wildlife spotting

Snowshoes on just before sunrise to watch life waking up on in the wintery surroundings . We head out on the mountain plateau to spot wildlife and tracks. 
Birdwatching and hiking all inclusive weekend.
Guided trip in Swedish only. Read more in Swedish below. 
Back Country skiing Fulufjället National Park
 

All inclusive weekend

 

Guided trip in Swedish only. Read more in Swedish below. 
 
Hiking Secrets of Fulufjället National Park
Your private guide will take off trail to the most secret spots of Fulufjället. Most of these aren't on the tourist maps. 
Ice bath & Sauna experience
Try a combination of sauna and ice bath in the mountain creek. 
Fulufjället Fun Activity Trip
A 5 day adventure trip in Fulufjället national park.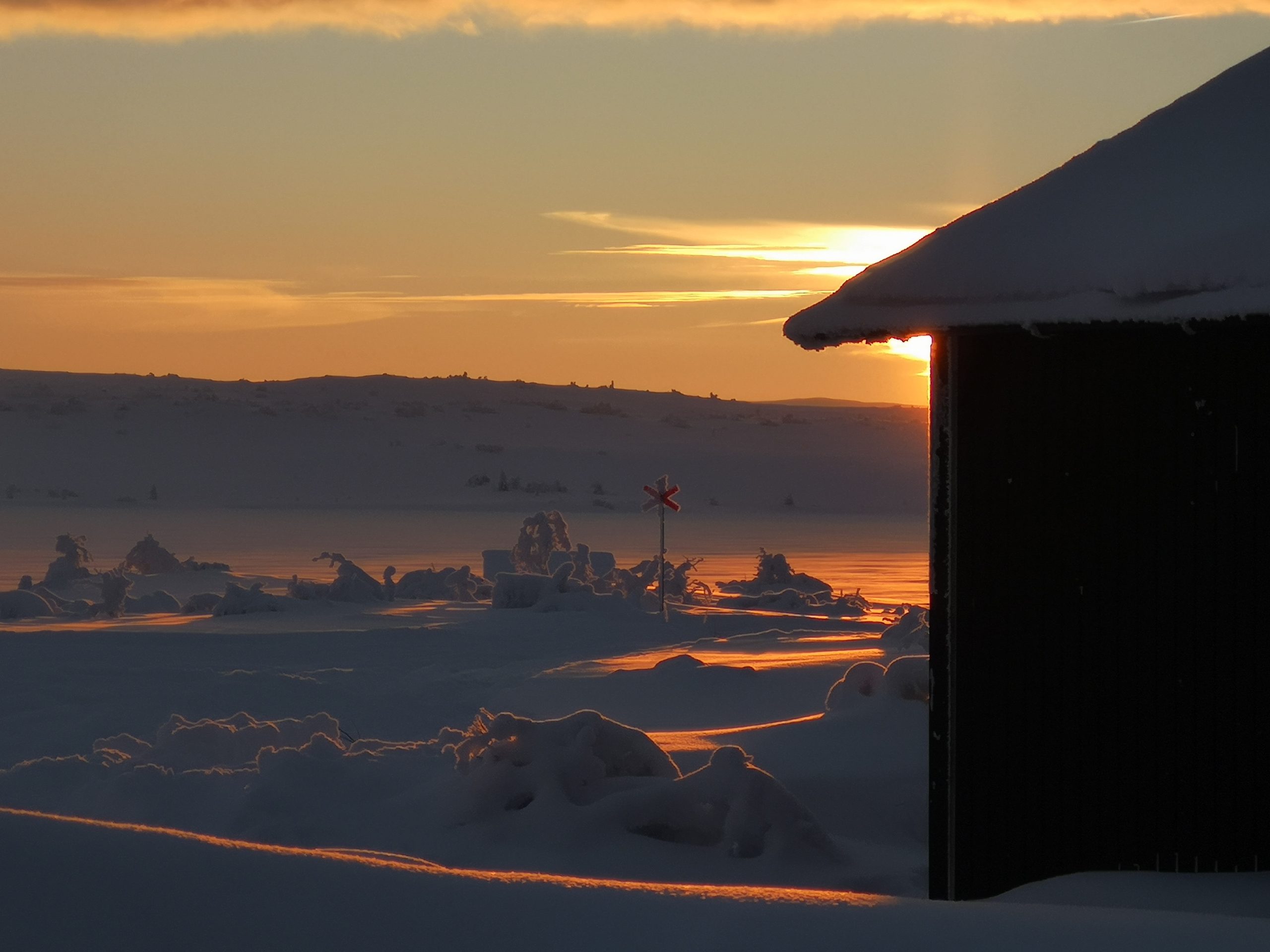 Book your own Mountain Station
December to February we arrange a private stay where you have the mountain station yourself.
On top of Fulufjället National Park where is no road and no street adress. On the edge of Internet!
Dalum Outdoor cooking experience mountain style
Guides, Hunter & Fishermen has a tradition of outdoor cooking to learn from.
Introduction to ice fishing for Arctic char
Learn how to catch the illusive and delicious arctic char. Our fishing guide teaches techniques, baits, rods and much more. 
Snowshoe hike to Old Tjikko
Experience the wonderful feeling of walking on soft meter-deep snow on our beautiful winter mountain with the help of snowshoes.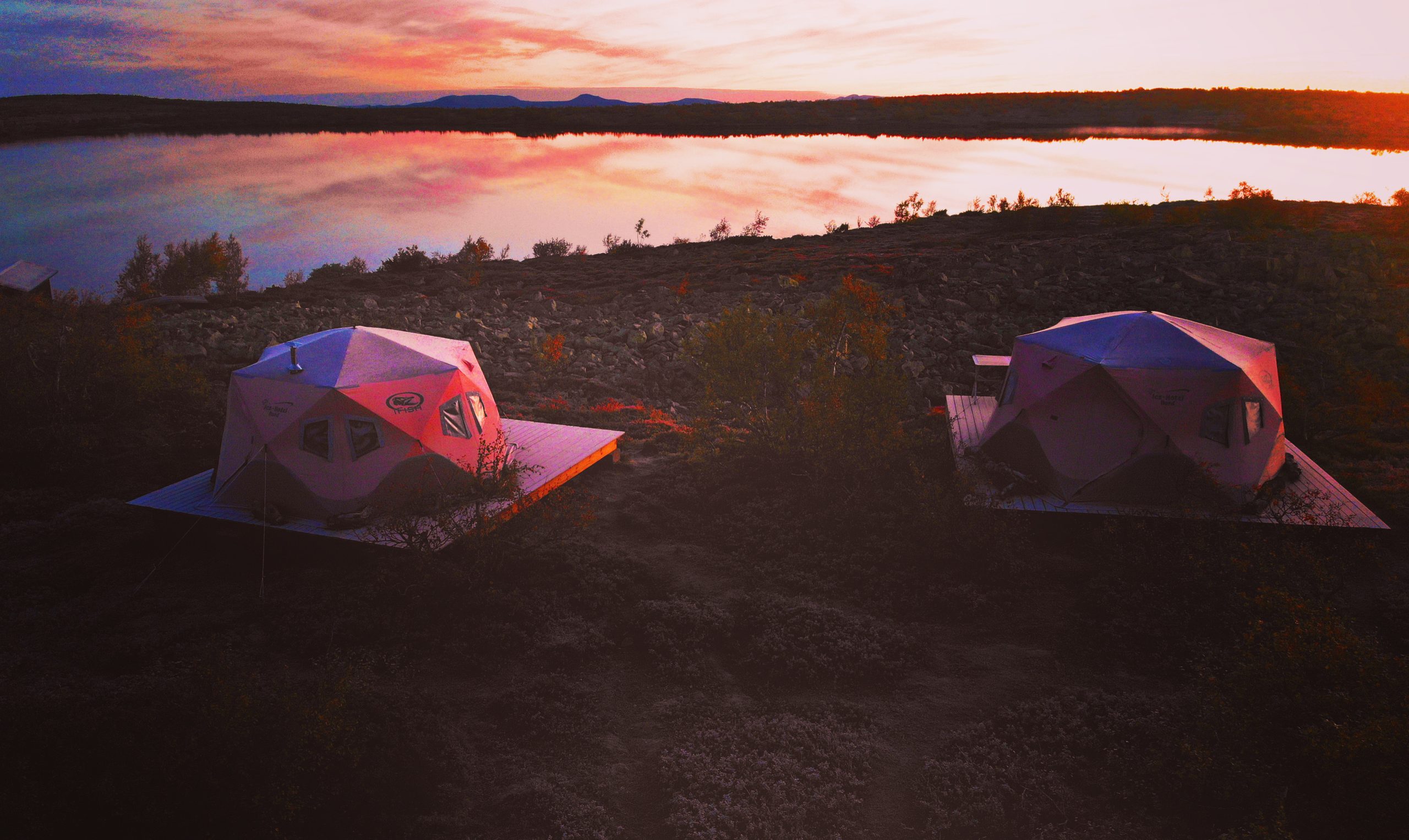 EcoCamping
Take a break from everyday life and treat yourself to a visit to Fulufjället National Park. Stay in our comfortable tents. Our Glamping pods are situated next to the mountain station. 
Other dates on request
Interrested in other dates?
Send an email to Tommy